Public Works Department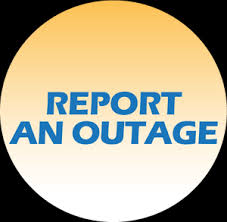 To report a broken water or sewer line or an electric outage during normal working hours, please call our customer service line at (530) 846-5695. If you are calling after normal working hours to report a broken water or sewer line or power outage, please call our hotline at (530) 846-3143. Crews are on standby to make repairs or restore power.
The Public Works Department is responsible for development and maintenance of the Gridley Municipal infrastructure. This includes design and construction of public streets (including sidewalks, street and traffic signs, and pavement markings), the water system (including production, treatment, storage and distribution), and the sewer and storm drain systems (including collection, pumping and treatment of sewage). Public Works also provides engineering review and inspection of public improvements in new development projects and in public capital and replacement projects.
Street Safety and Maintenance
Street Maintenance Crews replace regulatory, warning and informational signs, perform graffiti removal on public rights-of-way, c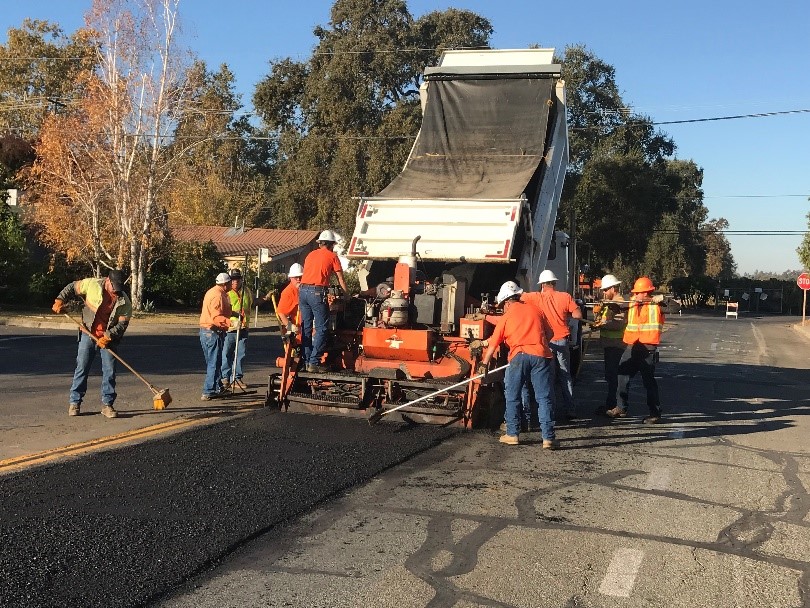 lear debris and obstructions (including removal of deceased animals).
Street Sweeping
Street Maintenance Crews operate the City's street sweeper. The street sweeper routinely covers the entirestreet grid of the City on a weekly basis.

Engineering
Required engineering services include the administration of construction contracts, traffic safety, encroachment permits, and maintains and provides information to the public about infrastructure improvements. The City currently contracts for engineering services.
Boat Ramp
Street Maintenance Crews operate the City's Feather River boat ramp. The boat ramp is a restricted access location near the sewer plant that provides access to a stretch of the Feather River that is otherwise inaccessible.
Water Utility
Public Works Department staff maintains the City water system from production at the well fields and storage at various reservoir sites through distribution to City water customers. Duties include repair of leaking service lines by replacement from the main to the water meter, repairing damage to the main distribution system and maintaining the well pumps, water tower and booster pumps. Maintenance of water quality to meet state water quality standards is a priority.
Sewer Utility
Crews respond to service calls for blockage problems concerning the collection system and house service laterals from the main to the street or alley line. Collection system facilities (pumps, motors mains, lift stations and manholes) are serviced on a routine basis or as necessary. Treatment facilities are also maintained including sludge removal from the treatment ponds.
Contact Information
Daryl Dye
853 Laurel St.
Gridley, CA 95948
(530) 846-2298
publicworks@gridley.ca.us